Dispute Resolution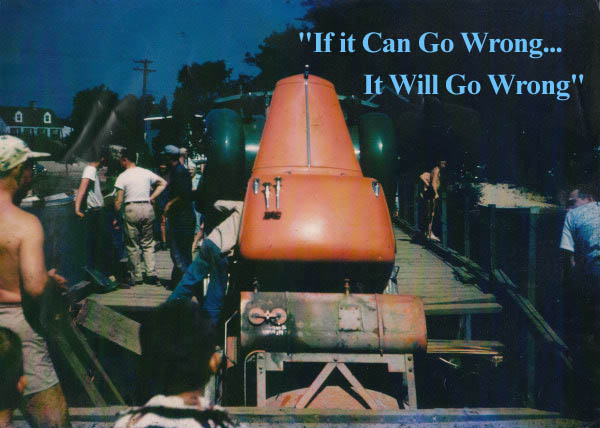 Construction claim consultants provide a crucial role when it comes to standard of care in construction. Specialized experts know the in and out of construction and civil engineering, and can help with project management, alternative dispute resolution, through preventive measures, and provide unbiased advice and counsel. Because these consultants know the industry well, they may often help prevent legal troubles before they start.
Legal Support - Mediation: Construction claim consultants are a key resource in legal matters regarding civil engineering. Having years of experience working in construction, consultants know precisely what issues to look for that could potentially become a future legal matter. Construction claim consultants are strongly familiar with standard of care procedures as well as best practices. If you find yourself on the wrong end of a construction issue, consultants can find each and every detail you can use to build your defense case. On the other hand, they can also be used to pinpoint errors a construction company has made, and use these to form a prosecution case. Because these consultants are highly educated on the subject, they're the best choice to analyze potential missteps in a project.
Construction claim consultants are often brought in by insurance companies to evaluate and analyze construction site accidents and mishaps, which can uncover potential cases to assess causal relationships between activities and the harm or damages that may actually arise in negligence. In many cases, what a claim consultant determines has a strong impact on legal cases. This is the most common role associated with these consultants.​
Consulting Services
Construction claim investigation and analysis
Change order claim and dispute analysis
Contract dispute review and analysis
Cost estimating and general conditions analysis
Cost to complete analysis
Gathering relevant evidence and documentation to support/deny claim
Conduct due diligence investigations and analysis
Assist in preparation and responses to written discovery
Assist with deposition and interrogatory preparation
Testimony in trial involving construction claims and contract disputes
Construction Contract Experience
Project Due Diligence & Feasibility Studies
Contract Drafting - Review and Analysis
Lump-Sum; Cost-Plus; Time & Materials; Unit Price
AIA - AGC - GMP Contracts
Competitive Bid and Government Contracts
Subcontractor Agreements - Contracts
Bonding Agreements - Performance/Payments
Industry Sector Experience
Apartments / Multi Family / Traditional and Modular
Planned Unit Development (PUD)
Shopping Center - Retail Centers - Mini Plaza
Government - Post Office - Army Reserve Center
Sports - Giant Stadium - Meadowlands
Office Hi-Rise - Landmark Square, Conoco, GTE
Fuel - Convenience Stores - (Site Select to Turn-Key)
Condo - High Rise - Concrete Restoration
​​​​​​​Grocery Cooperative and Distribution Firm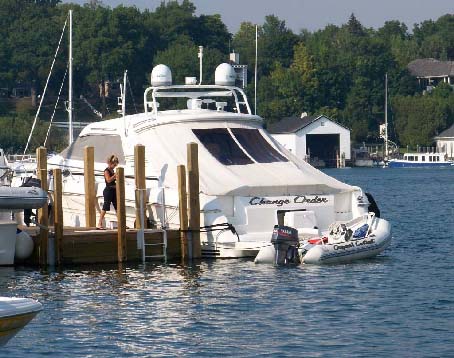 Change Orders: Strategic Advantage, or

Disastrous Outcome for Owners